View Your Check Stubs Online
For maximum benefits, we highly encourage all employees to be on direct deposit.
Through Paycom, our payroll provider, you can access to your earnings statements, W-2 forms and more.
Paycom.com
NOTE: All employees should receive a welcome email from Paycom once you are entered into the system.
***If you were just hired, please wait until you work your first shift.  You should receive an email within that week.
1. Go to Paycom.com
2. In the top left corner you will see a Login Button.
3. Under the dropdown menu, click on Employee.
4. You will need your username, Password and the Last 4 digits of your SSN.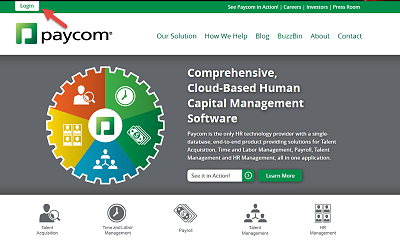 If you are not on direct deposit and would like to enroll, please Fill Out This Direct Deposit Form and fax to Toyna at the Houston office Fax: 281-453-1915.
We hope you will enjoy this feature as an easy way of viewing your pay information at any time.